Marco Gresnigt graduated cum laude from the University of Groningen in 2005. In January 2012, he received his doctorate in adhesive attachment of facings.
At the University Medical Center Groningen, he is head of restorative dentistry and biomaterials. He also conducts research in the field of restorative/adhesive dentistry and teaches aesthetic and reconstructive dentistry. Several PhD students are supervised by him and he publishes in peer reviewed international journals (>50 peer reviewed, h-factor 23).
Marco also works at the center for special dentistry in the Martini Hospital Groningen. There he performs restorative and aesthetic treatments using a surgical microscope.
Marco lectures and teaches internationally in the field of aesthetic and adhesive dentistry. Both in the field of clinical treatments and research, he has won multiple awards including the prestigious EAED Presentation Award, International Smile award and LiSi World Award. Marco is the current president of BeNeLux chapter of the international Bio-Emulation group and honorary ambassador of SlowDentistry.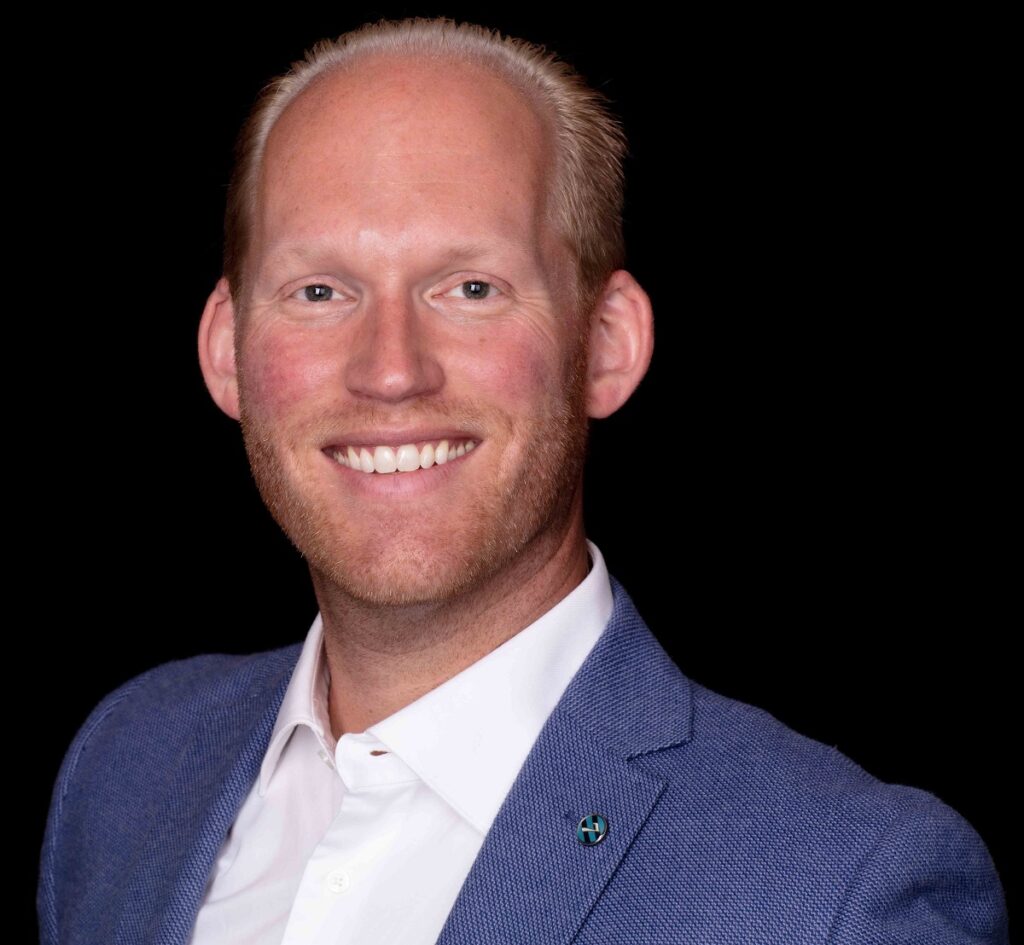 The mission and vision of Marco
Marco sees it as his mission to help as many people as possible achieve the healthiest and most beautiful teeth possible. On the one hand by carrying out treatments themselves, on the other hand by training students and and other professionals retrain.
Healthy teeth are essential to human well-being. When talking and chewing food, the teeth play an important role. But appearance is also important for your profession and when socializing. Everyone wants to be able to smile freely, right? Being able to make a difference for many people by doing scientific research, sharing knowledge and, of course, performing special treatments is Marco's vision.
Based on Marco's mission and vision, Summit Dentistry provides research, education and treatments that stand out in sustainability,accessibility, service and quality. We work with a variety of colleagues in our field including orthodontists, dental technicians, specialist dentists and surgeons. Summit also values the society around her. In the context of corporate social responsibility sponsors Summit a number of projects. Conversely, other organizationsagainbinvolved in Summit Dentistry.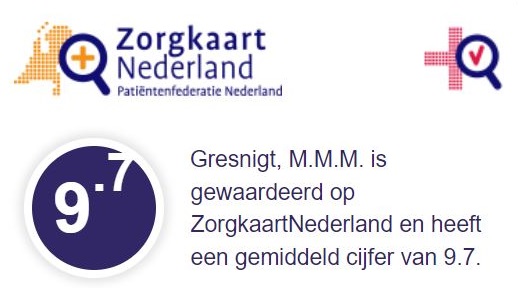 Marco strives for the highest quality of care. To hear from his patients about their experiences is very valuable to him. Are there areas for improvement? Tells during your treatment process. This is how we achieve the best results together.
Read here what others are saying about Marco Gresnigt.