Our care, research and master classes are aimed at helping as many people as possible to have beautiful and healthy teeth. After all, they are essential for chewing food, talking and looking good – in short, for people's well-being. Summit is socially involved and therefore sponsors a number of organizations. Conversely, Summit Dentistry is sponsored in materials for research by various organizations. The research we do is independent and the results or publications cannot be influenced. Therefore, only materials and no financial compensation are made available by manufacturers to our research.

3M ESPE creates high-quality and advanced productsthrough years of experience in dentistry and orthodontics and a scientific approach to product development. Read more at the website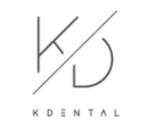 Aquacare – Kdental uses breakthrough technology to ensure comfortable, fast cleaning procedures. A fine flow fluid is used in combination with a small amount of powder directed at the teeth to be treated.

Dentsply provides innovative dental solutions to improve oral health worldwide. As a leader in the dental industry, sees Dentsply it as its responsibility to deliver meaningful innovation.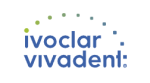 Ivoclar Vivadent is one of the world's leading and most innovative dental companies, offering a comprehensive range of products and systems for dentists and dental technicians.

Kerr serves the comprehensive needs of the entire dental care community to improve oral health. Through collaboration with those who Kerr serve they believe: together we are more.
GC Dental organizes courses for oral care professionals, in Dutch, French or English in Leuven. CG also provides on-site practical training.

Komet Dental is a German company that makes rotary instruments for dentists to dental laboratories. The Komet range is almost completely sterile. Komet stands for quality and innovation.

Kuraray Noritake Dental strives to achieve broad synergy in the development, production and sale of dental products. On this way, the company is strengthening its presence in Japanese and global markets.

MegaGen is a distributor of products for dental implantology, restorative dentistry and bone and tissue regeneration.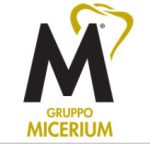 The Micerium Group has always been interested in medical and scientific evidence, through collaboration with universities and hospitals, to support its products and protect patients and physicians.

OrangeService Dental is an all-round dental wholesaler. They focus on quality, innovation and service.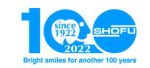 Shofu Dental supplies dentists and dental technicians with not only innovative premium quality products, but also customized solutions.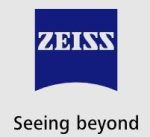 ZEISS is a leading international technology company operating in the fields of optics and optoelectronics.