Theory | Live patient treatment laminate veneers form A to Z
Handson | Porcelain Veneers
Handson | Partial ceramics posterior
Super interesting! I learned a lot.
Perfect relationship between academic research outcomes and applicability in daily practice
I actually found all the practical tips most instructive.
In the Netherlands and Belgium, Summit Dentistry offers Master Classes that allow you to broaden and deepen your knowledge and skills.
The Master Classes are suitable for dentists and dental specialists and have an approachable learning environment. The next master class is: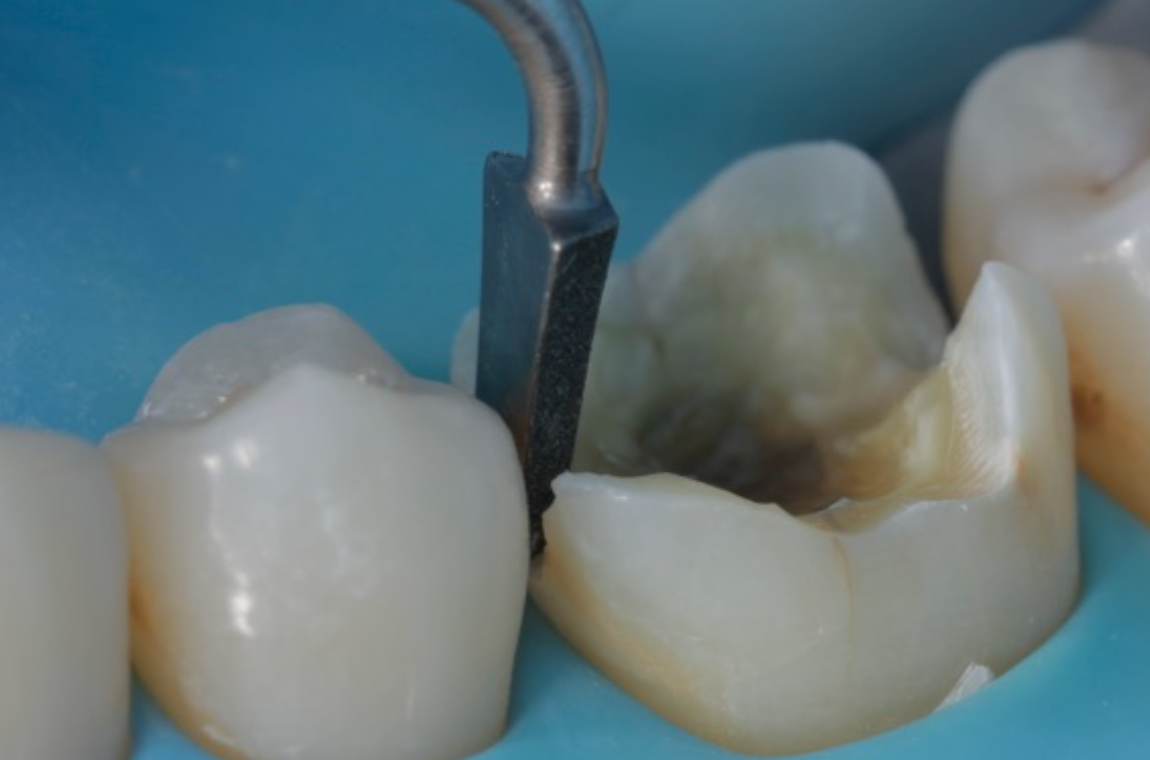 HANDSON |
PARTIAL CERAMICS POSTERIOR
Partial ceramics posterior
Indirect and "bonded" partial restorations in the molar region are durable and aesthetic. This course takes a deep look at that. During the hands-on, all facets are practiced intensively on phantom.
Masterclass: 2 days
Accreditation: 16 KRT
Dates:
8 & 9 February 2024
THEORY |
LIVE PATIENT TREATMENT SOLITARY RESTAURATIONS
Live patient treatment laminate veneers from A to Z
A live treatment rehab with laminate veneers that is filmed and shown live. Each time, the different steps are explained theoretically.
Masterclass: 2 days
Accreditation: 80 PT
Dates:
November 10 & December 15, 2023
Location: Icarus Academy, Antwerpen
Lectures en dental education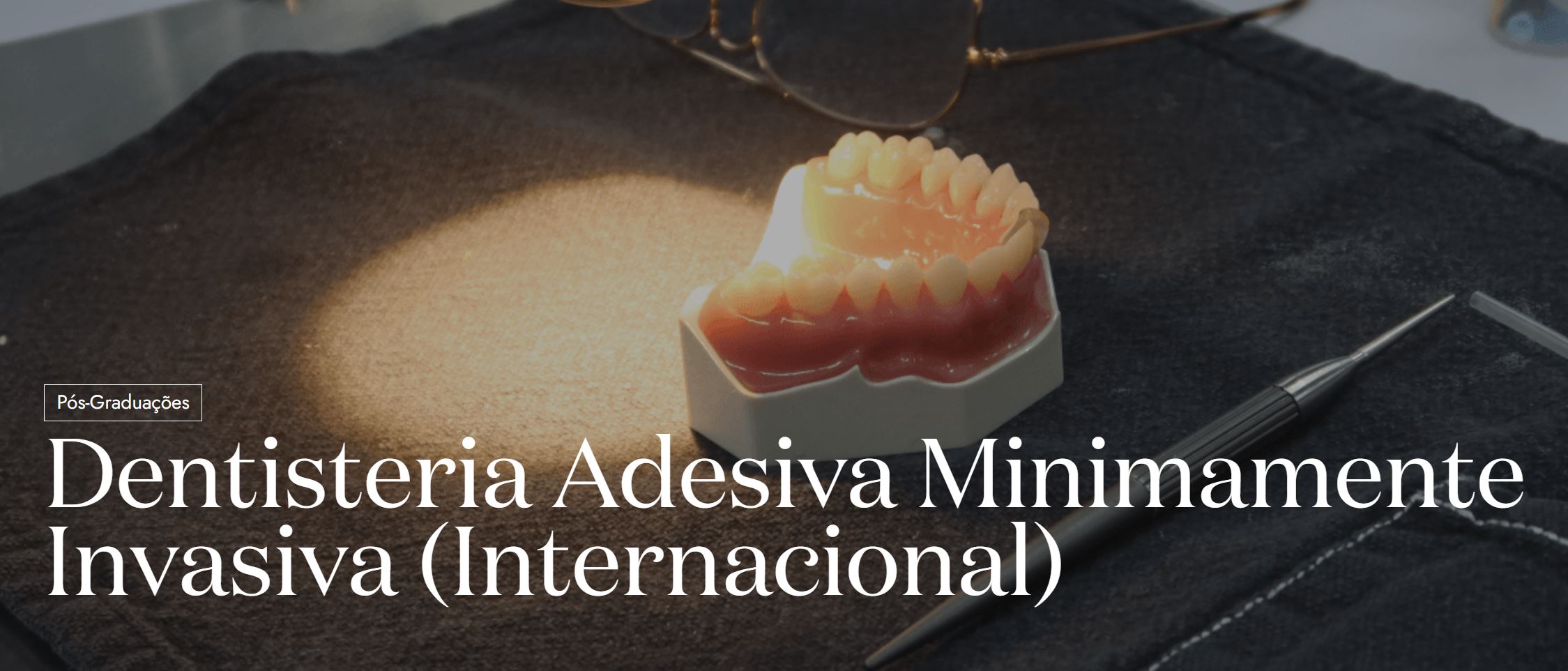 February 1 to 3, 2024
Lissabon, Portugal
The Postgraduate Diploma of Minimally Invasive Adhesive Dentistry (DAMI) is an intensive, specialized training course in minimally invasive oral rehabilitation.
Interested in masterclasses?
if we offer a new master class