Interested in masterclasses?
if we offer a new master class
In the Netherlands and Belgium, Summit Dentistry offers Master Classes that allow you to broaden and deepen your knowledge and skills.
The Master Classes are suitable for dentists and dental specialists and have an approachable learning environment. The next master class is: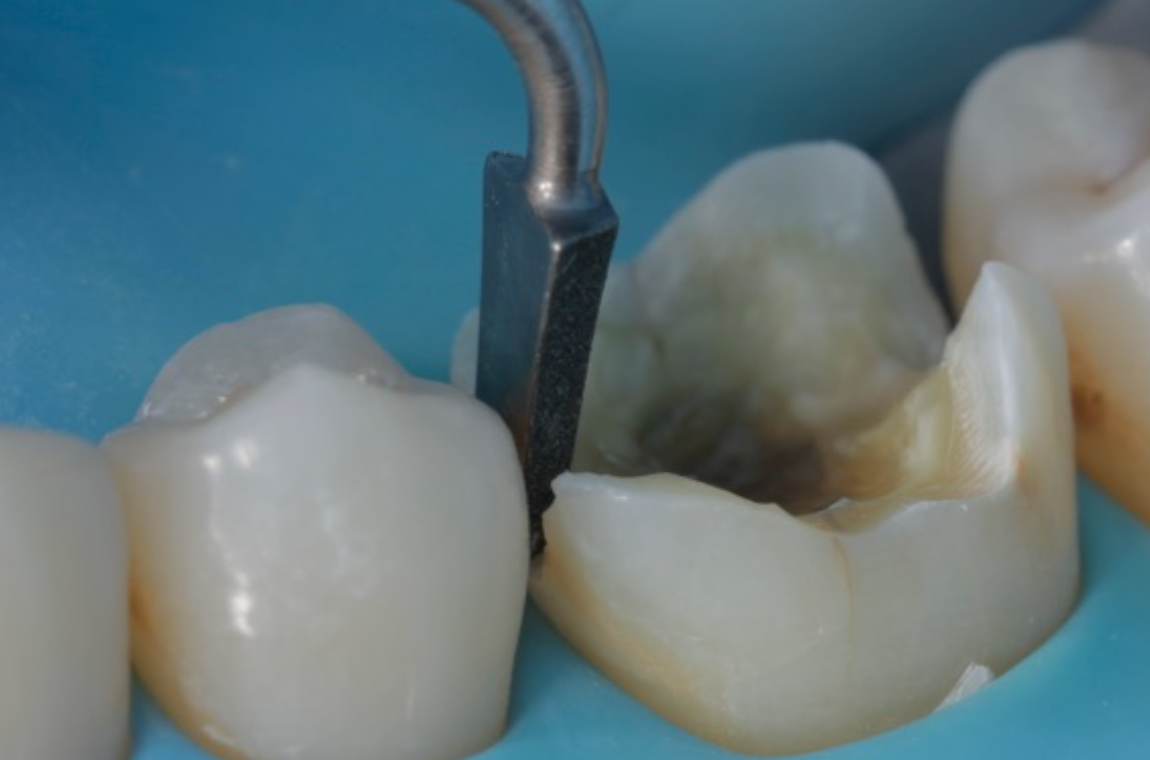 HANDSON |
PARTIAL CERAMICS POSTERIOR
Partial ceramics posterior
Indirect and "bonded" partial restorations in the molar region are durable and aesthetic. This course takes a deep look at that. During the hands-on, all facets are practiced intensively on phantom.
Masterclass: 2 days
Accreditation: 16 KRT
Dates:
25 & 26 november 2022
THEORY |
LIVE PATIENT TREATMENT LAMINATE VENEERS FROM A TO Z
Live patient treatment laminate veneers from A to Z
A live treatment rehab with laminate veneers that is filmed and shown live. Each time, the different steps are explained theoretically.
Masterclass: 2 days
Accreditatie: 80 PT
Dates:
21 october & 9 december 2022
Location: Icarus Academy, Antwerpen
What I found most instructive was actually all the practical tips. I wondered beforehand how a partial temporary restoration could stay in place. Among other things, I learned this.
I found the course super interesting! I found the course super interesting! Also really enjoyed it with all the fellow students.
The combination of practice and theory, and the ability to ask questions directly, which were always answered with scientifically proven facts was the most instructive for me.
I already knew more about IDS myself and therefore found that part the least instructive. IDS was essential to the course though.
Course with a very topical theme. Everything was educational but IDS and gluing the partial restorations the most. Macro is a fine speaker, very approachable and he has a perfect relationship in his lecture between academic research outcomes and their applicability in daily practice.
Lectures en dental education
January 13 to 16, 2023
2 members of the Bio-emulation group will share a scientific stage as a team in Dubai.
From analysis & treatment planning to scientific research & proven longevity, from bonding to microscopic examination of various dental materials & much more.
Theory | Live patient treatment laminate veneers form A to Z
Handson | Porcelain Veneers
Handson | Partial ceramics posterior